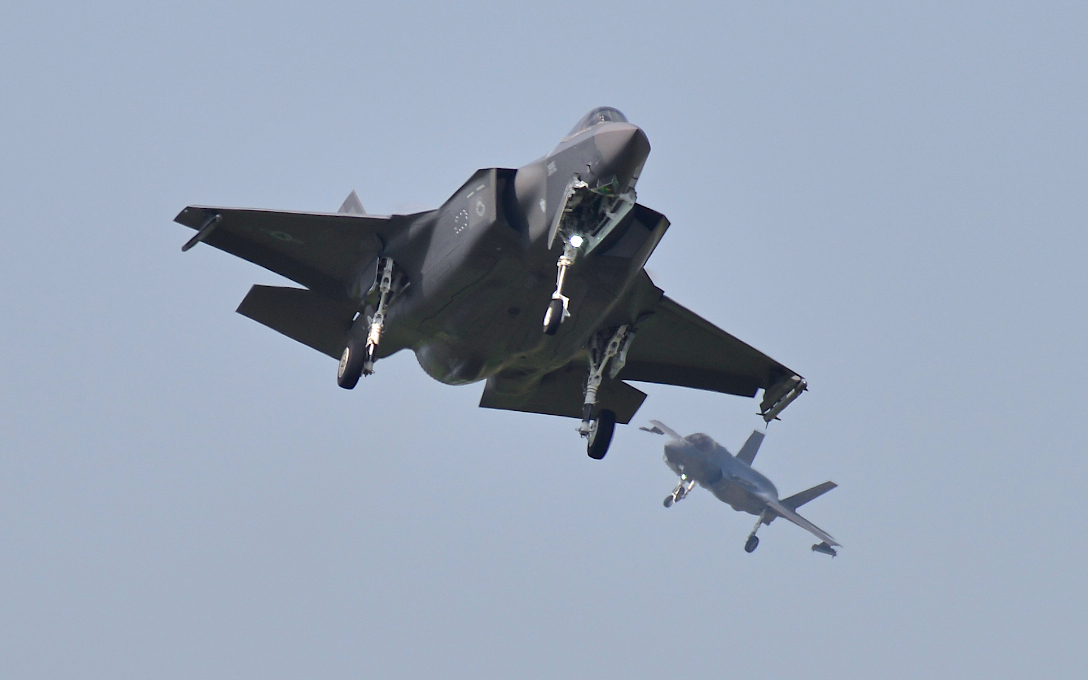 Testo di Luigi Sani
Foto di Luigi Sani e USAF
Astral Knight 2019 è un'esercitazione multinazionale coordinata dall' U.S. Air Force in Europa. Si è svolta dal 3 al 6 Giugno ed ha avuto come sede principale la base aerea di Aviano, oltre a basi in Croazia, Germania, Slovenia, con operazioni sul mare Adriatico.
Al suo esordio, Astral Knight ha avuto come partecipanti, oltre alle forze statunitensi, anche militari di Croazia, Italia e Slovenia. L'esercitazione ha visto la combinazione di difesa aerea e missilistica atta alla difesa di territori chiave con operazioni di volo e simulazioni al computer per migliorare l'integrazione il coordinamento e l'interoperabilità delle forze aeree, terrestri e marittime europee e statunitensi.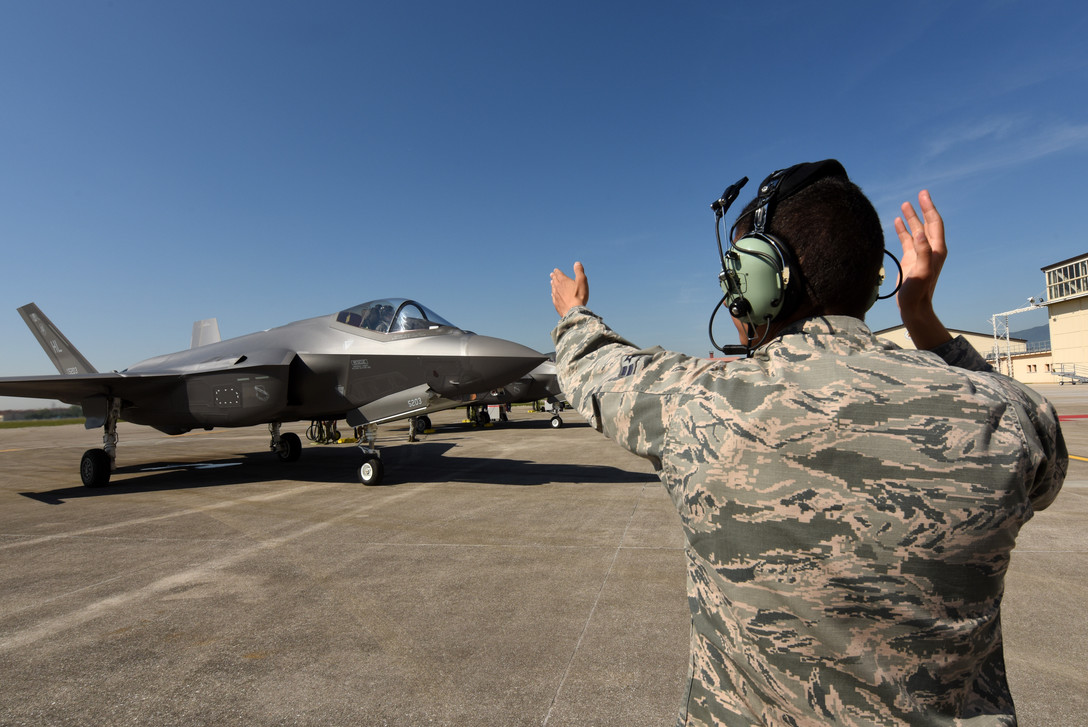 Il sistema di difesa aerea e missilistica (I.A.M.D.S. Integrated Air and Missile Defense System) integra assetti aerei e missilistici per la protezione del proprio territorio e delle forze operanti inibendo al contempo la possibilità al nemico di usare i propri sistemi d'arma e aerei.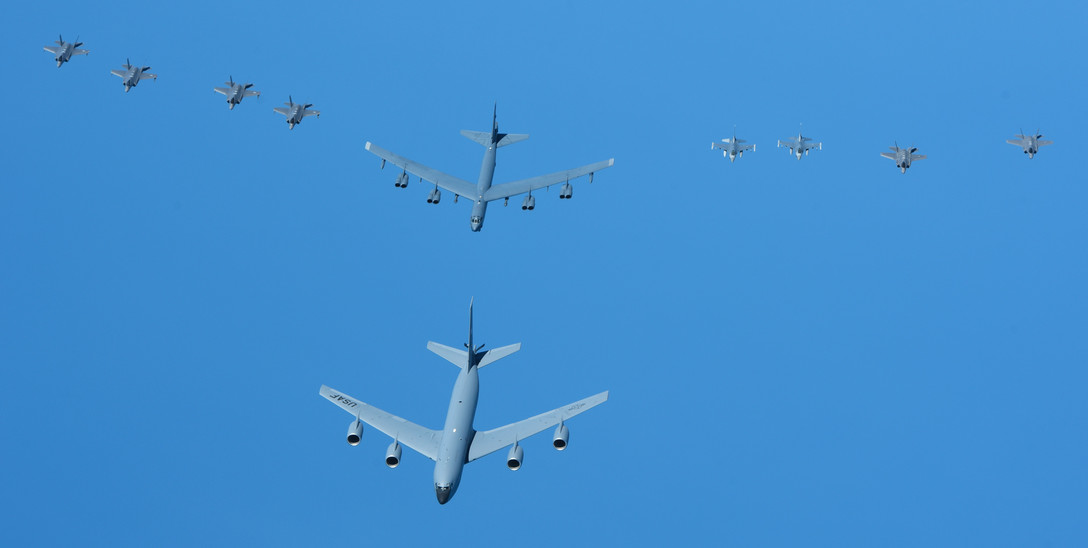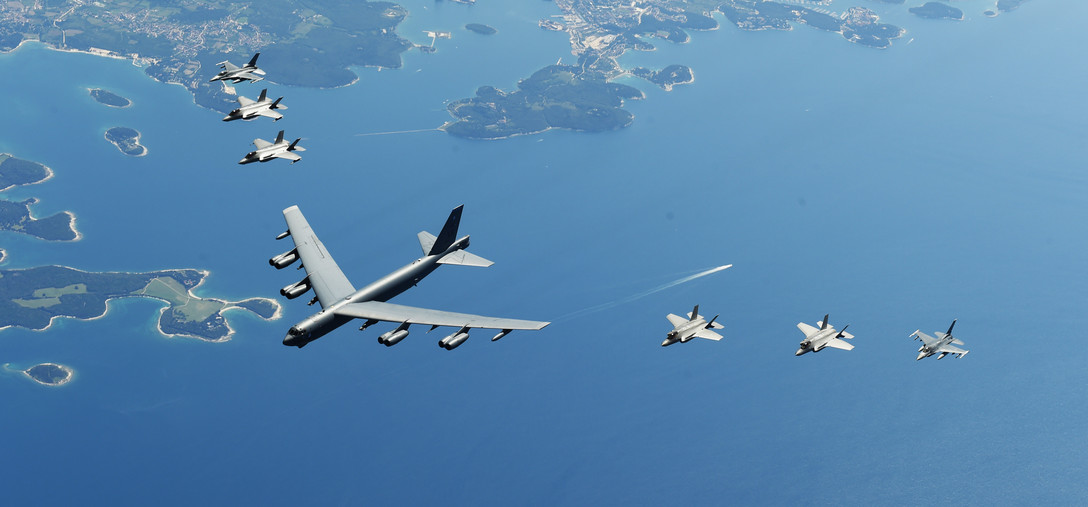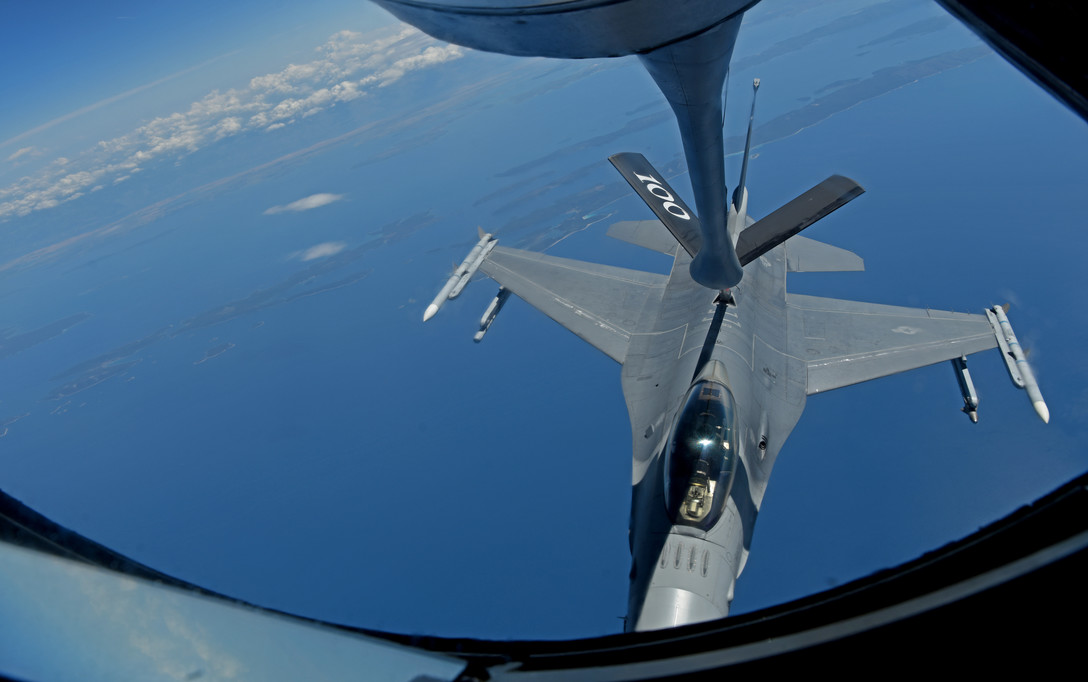 Esercitarsi ad operare con questi sistemi integrati è una necessità in ambito globale per bloccare eventuali minacce nemiche in un ambiente sempre allineato in materia di tecnologia militare.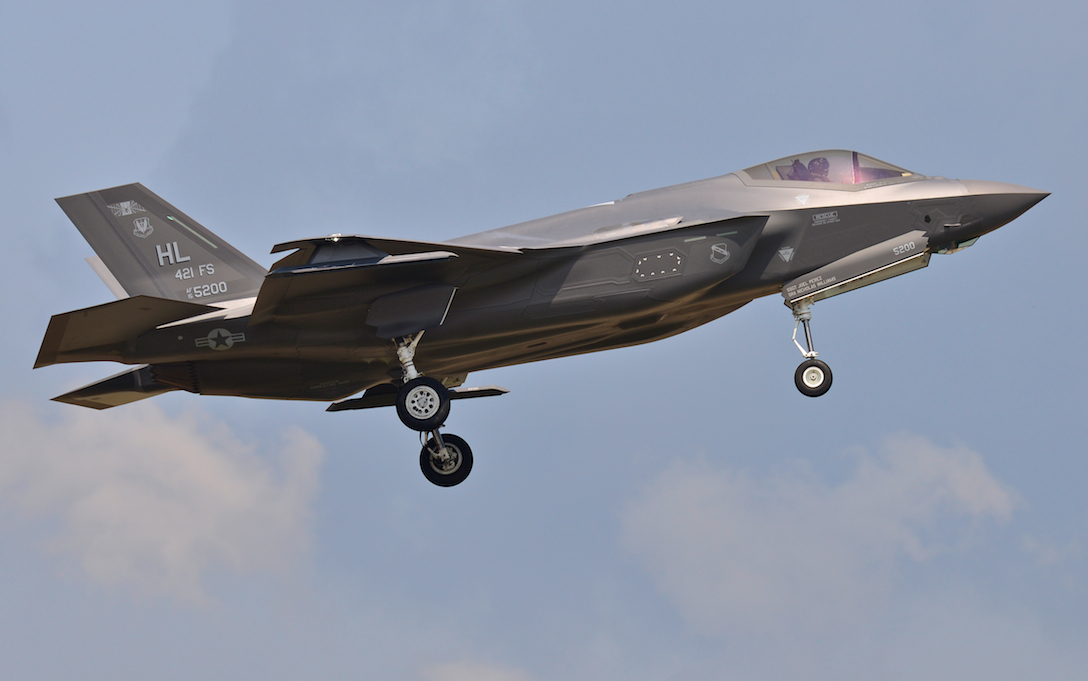 All'esercitazione hanno partecipato gli F-16 del 555 Sq., 31st Fighter Wing di Aviano e gli F-35A Lightning IIs dei 388th Fighter Wing e 419th Fighter Wing della basi aeree di Hill, nello Utah, e Luke, Arizona, rischierati temporaneamente nella base friulana, con il supporto di aerocisterne KC-135 Stratotanker, KC-10, un B-52 Stratofortress e un aereo radar E-3.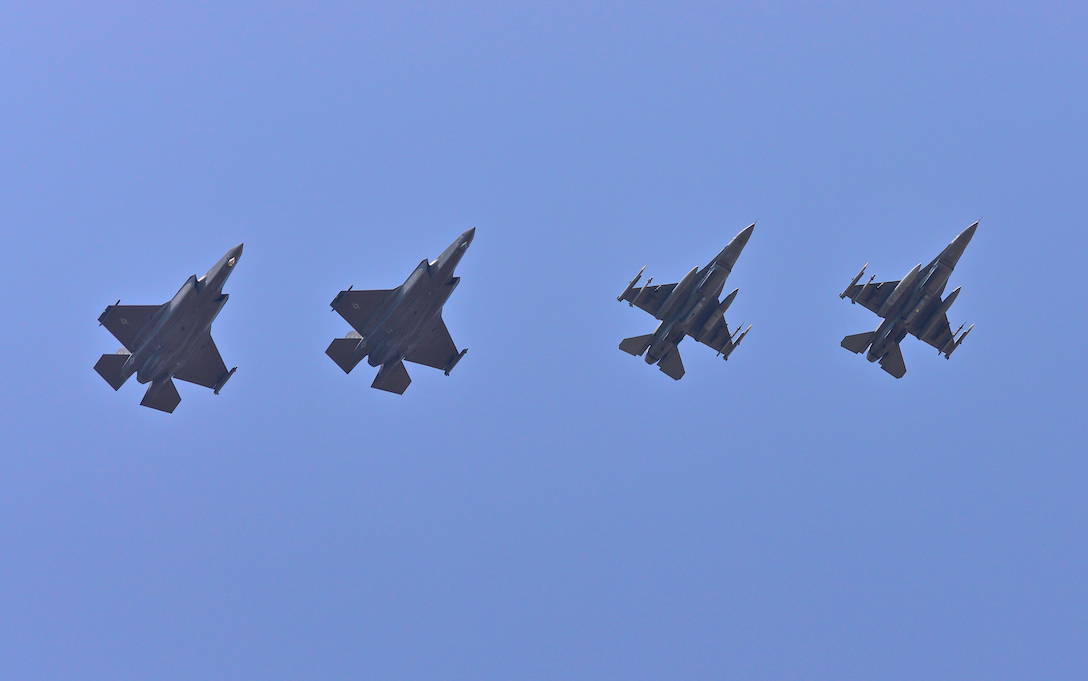 L'Aeronautica Militare Italiana ha messo in campo i suoi F-35A con gli F-2000 Typhoon di Gioia del Colle ed Istrana, supportati da aerei radar G550 CAEW, mentre l'Aeronautica Croata era presente con un paio di MiG-21. Gli assetti missilistici partecipanti consistevano in sistemi di difesa aerea Patriot dislocati in Croazia del 10th Army Air and Missile Defense Command.
Gli F-35 statunitensi sono al loro primo rischieramento in Italia: occasione per effettuare missioni di addestramento congiunte con gli F-35 italiani, che hanno recentemente raggiunto la Capacità Operativa Iniziale (IOC, Initial Operational Capability).